HAPPY NEW YEAR!
January, the month to start fresh, create resolutions, and fill yourself with hopes for the coming year ahead!
Typically, I am not one for new years resolutions, as I try to stop bad habits throughout the year, whilst attempting to pick-up some good habits instead! However, I do have a few hopes and 'resolutions' for this year and they are book related so they belong here.
Now that I have bought what I wanted in the sales, and got some lovely books at Christmas…and having binged on a large amount of bargain books during the later part of 2014.I know you can hear it already…book buying ban. I realised that reading at the rate I do and the amount of unread books I have sitting on my selves it will literally take YEARS to read them all. So I have decided to go for a full on ban. No more temptations by entering a book shop. No more looking at Amazon's 'kindle daily deal' getting tempted by a cheap ebook. Cold turkey. My reward? Well my reward will be finally entering the worlds between the covers of the books I own. Saving my money for a future I am beginning to imagine. And no longer feeling that pang of guilt when I look at my empty bank balance…
The only book acquisitions that will occur this year will be those which are given as gifts. If a book comes out which may cause me to slip I will wait until it becomes available in the library and borrow it for free. Or alternatively borrow from a friend!
In January I plan to read a few of my latest acquisitions, these include: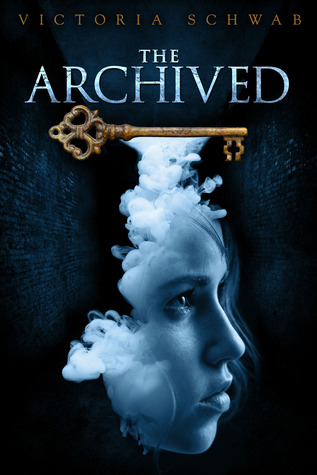 The Archived By Victoria Schwab which I am currently reading and greatly enjoying.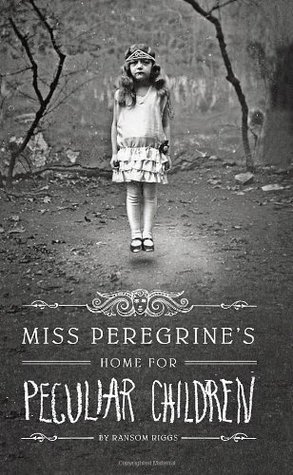 Miss Peregrine's Home For Peculiar Children By Ransom Riggs – I have been wanting to read this novel for a very long time and am so thankful I received this for Christmas, really looking forward to jumping into it!
And a book that I received for Christmas in 2013:
 Last of the Gaderene By Mark Gatiss – I started this novel last year and am looking forward to getting back into it again.
These are the three books I am definitely going to read and review this month. I will hopefully be putting up reviews of the many books I read last year throughout this year, inter-dispersed throughout the reviews of books I read in 2015.
Well that is enough waffle from me just now! Time for hot chocolate and The Archived!
Blethering Books xx